Christmas Inspiration
We've lots in-farm to temp and inspire you this festive season. Sweet treats, locally made chocolates, luxury mince pies and more. Savoury bites and local cheeses. Festive tipples, regional wines, gins, beers and ciders. Toys, games and much more.
We've bundled up of your favourites to create the perfect range of hampers too. From a budget friendly £15. Pre-made or build your own, Our friendly team are on hand to help you choose.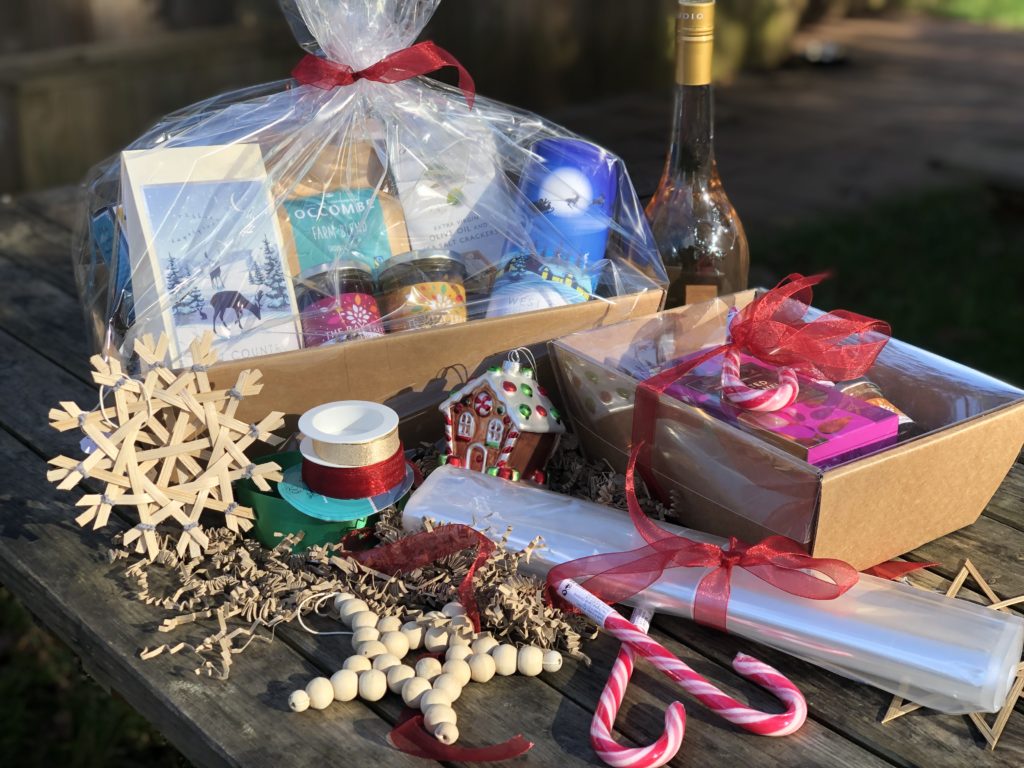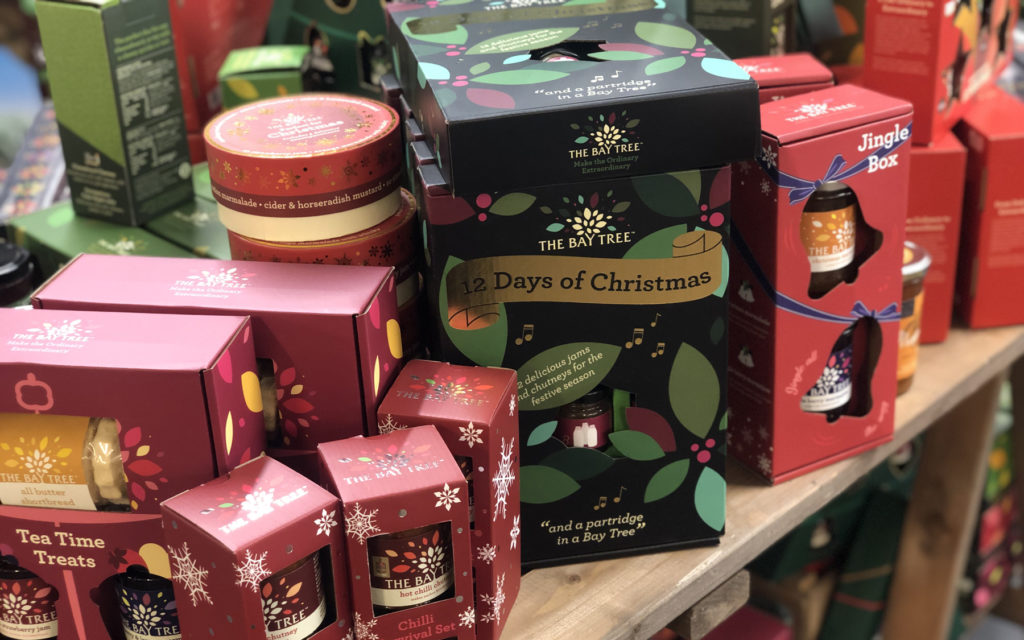 Christmas for the home and for gifting
There's cards for every occasion. Gifts for all members of the family, for your pets, for your home, even for your garden.
Gorgeous smelling candles and reed diffusers by the Salcombe Candle Company, artisan soaps from the Dartmoor Soap Company and Emma's Soaps. Toys, books and games (for big kids and little kids). You will be spoilt for gift ideas.
And there's locally grown Christmas trees too!
Deli
Our Deli is a whopping 7 metres long! It's bursting with the most delicious local cheeses, cooked meats, pies, quiches and pastries, local olives and dressed vegetables, mountainous cakes and the creamiest of cheesecakes. There's even speciality salads made by our own Occombe Farm Café chefs perfect for picnics, a night off from the cooking or simply just for snacking! We'll help you create the most stunning charcuterie, the finest cheese board and the most appetising savoury selection box.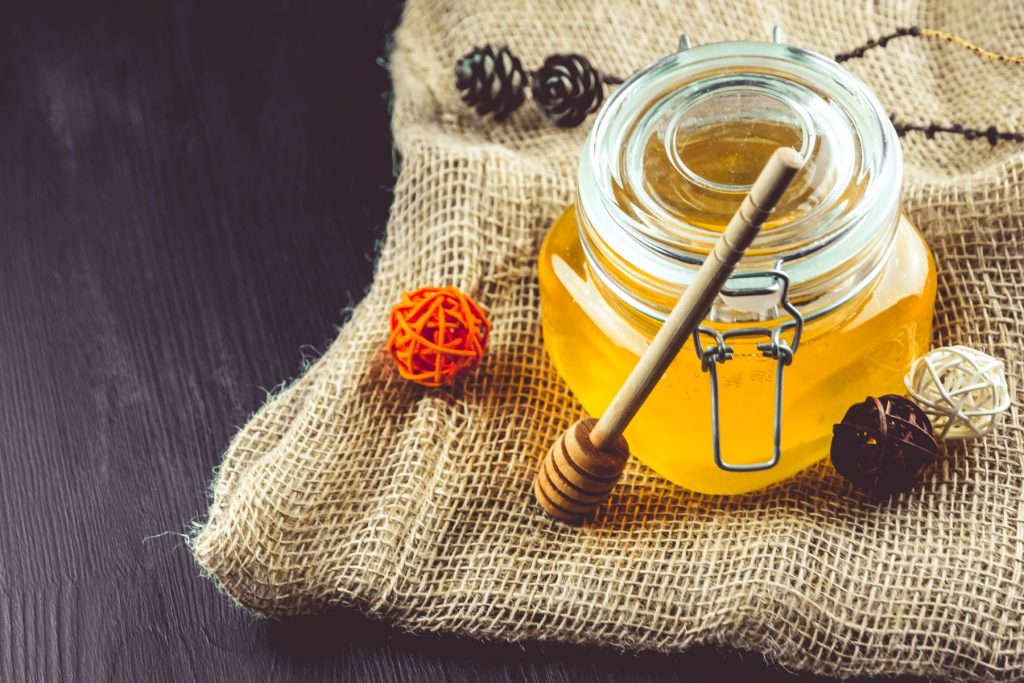 Frozen
We are very excited to provide a collection of delicious ready meals by COOK. COOK ready meals are especially for those of us who love cooking but sometimes just want a night off!
Our range of frozen products from Fieldfare gives you the choice to eat the very best quality produce all year round and in the exact quantity needed. Sold with as little packaging as possible, they provide simple ways to reduce your food waste as frozen keeps fresher for longer.
We have an assortment of indulgent locally made ice-creams with many different flavours.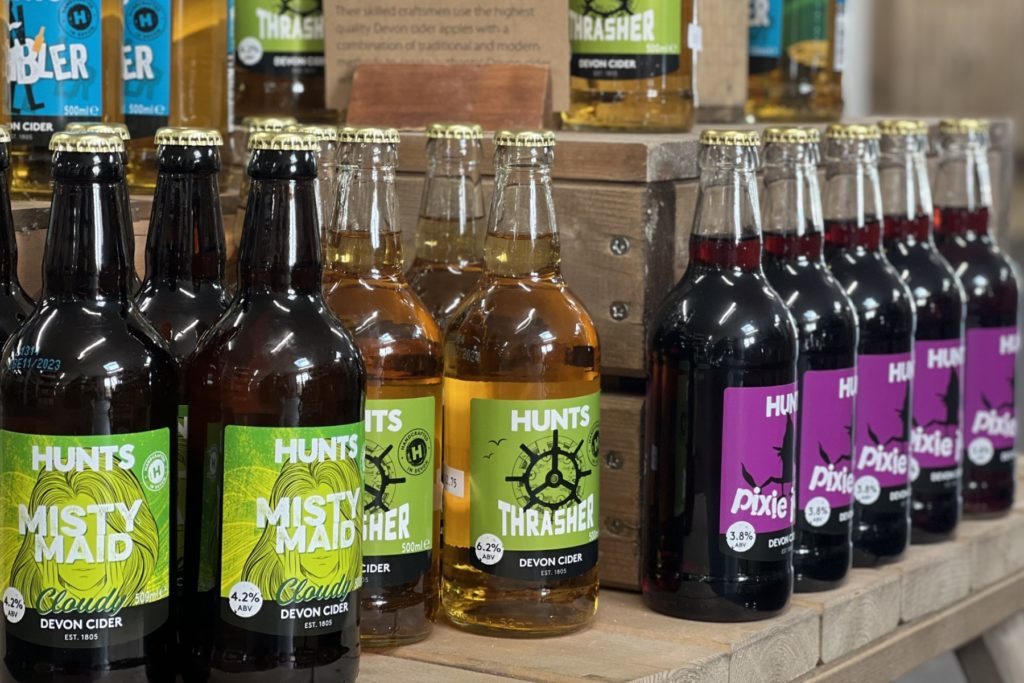 Food Cupboard
We have a huge choice of locally sourced food cupboard staples from across the region. Local jams, preserves and chutneys are all sourced from across the Westcountry. Some are even made the traditional way in a Totnes kitchen. And honey made from resident Torbay bees.
High-quality sauces for meat, for marinades, for vegetables and for pasta. A huge collection for the home baker including flours milled in Totnes. There's pretty decorations, wrappings and casings too.
Indulgent sweet treats include handmade chocolates, biscuits and sweets; perfect for gifting or just indulging yourself.
There's lots more, you'll have to pop in and see.
We have an assortment of indulgent locally made ice-creams with many different flavours.
Wine, Beers, Ciders, Spirits and Soft Drinks
Local cider is from makers right here on our doorstep, such as Hunts, Sandford Orchards, Sam's Cider Ventons Devon Cider and many more. There's scrumpy too….of course.
We have a whole wall, floor to ceiling, just for wine. Select from local producers like Sharpham, Swanaford and Calancombe Estate, or from an extensive worldwide selection of red, white and rosé.
Gin comes from artisan producers from across the region. From as close as Dartmoor, Teignmouth, Torbay and Dorset. Try Thunderflower, Dartmouth Gin, Papillion, Salcombe Gin. All distinctive and unique. We have a range of tonics and mixers too.
There's local beer selections from Torbay's own Bay's Brewery, Salcombe Brewery Co. Barnaby's Brewhouse and Hanlons Brewery to name only a few. There's Dartmoor Whiskey, Devon Spiced Rum even local vodka. We've lots of fruit juices, pressés, still or sparkling drinks, bottled and canned, many made from across the West Country.
Green Grocer
Our fruit and vegetables come from local growers, some as close as Paignton. This means fewer food miles and the freshest quality at competitive prices. If it's not available locally, produce is sourced from some of the world's best growers.
Bakery
Paignton based, Halletts Bakery supply us with the freshest selection of loaves and rolls. Cakes and bakes are homemade in Devon by Foxcombe Bakehouse. Their cakes are all made with their own tried and tested recipes, filled with the finest local ingredients and hand-baked from their base in the Devon countryside.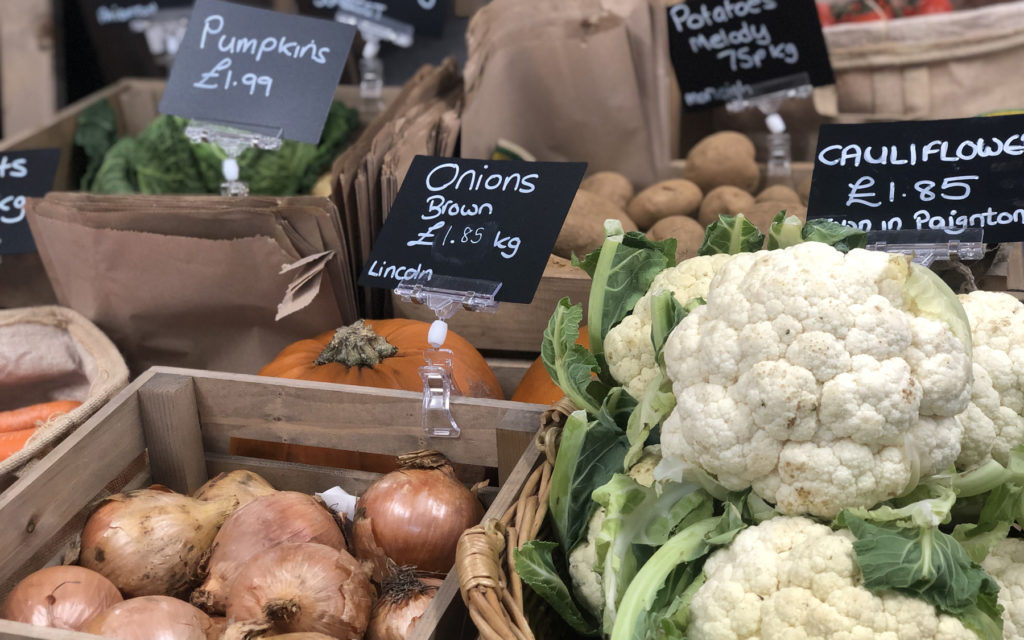 ---
SUPPORTING LOCAL CONSERVATION
Thank you for choosing to shop at Occombe. Shopping at Occombe is Good Shopping that Does Good! Proceeds raised through Occombe go towards Torbay Coast & Countryside Trust's care of the many treasured green places and spaces in Torbay. Places like Cockington Country Park, Berry Head National Nature Reserve and a host of wildlife-friendly woodlands, meadows, stunning cliffs and coastline around Torbay.