We are working hard to make Occombe accessible for all, within the constraints of its landscape and natural environment.
We have worked closely with an access officer to introduce new innovative schemes, and materials, to ensure that everyone can enjoy Occombe. Please check back from time to time as we work towards greater accessibility and towards providing full access statements.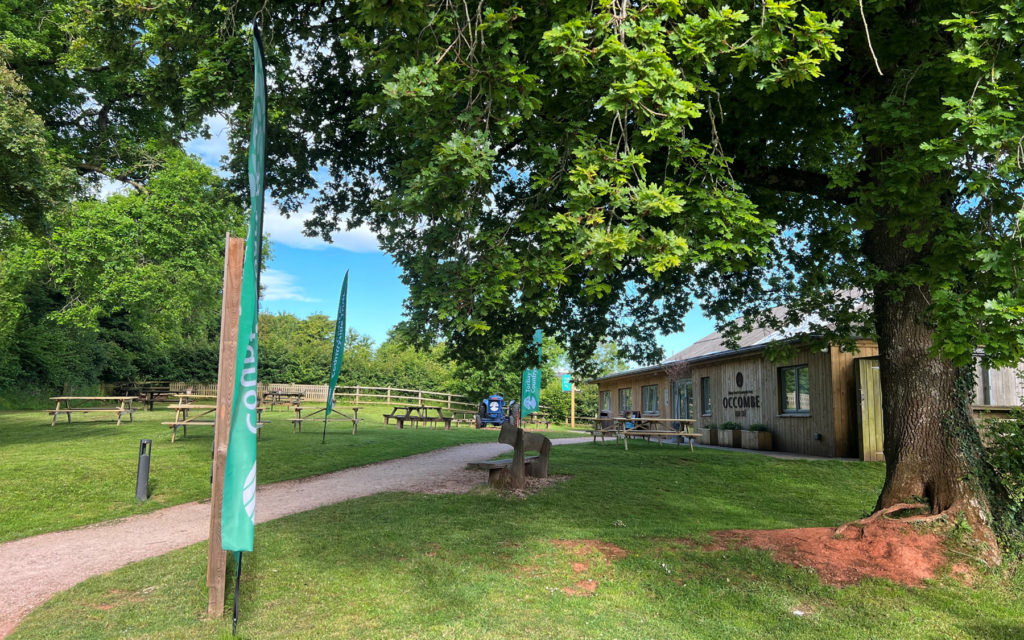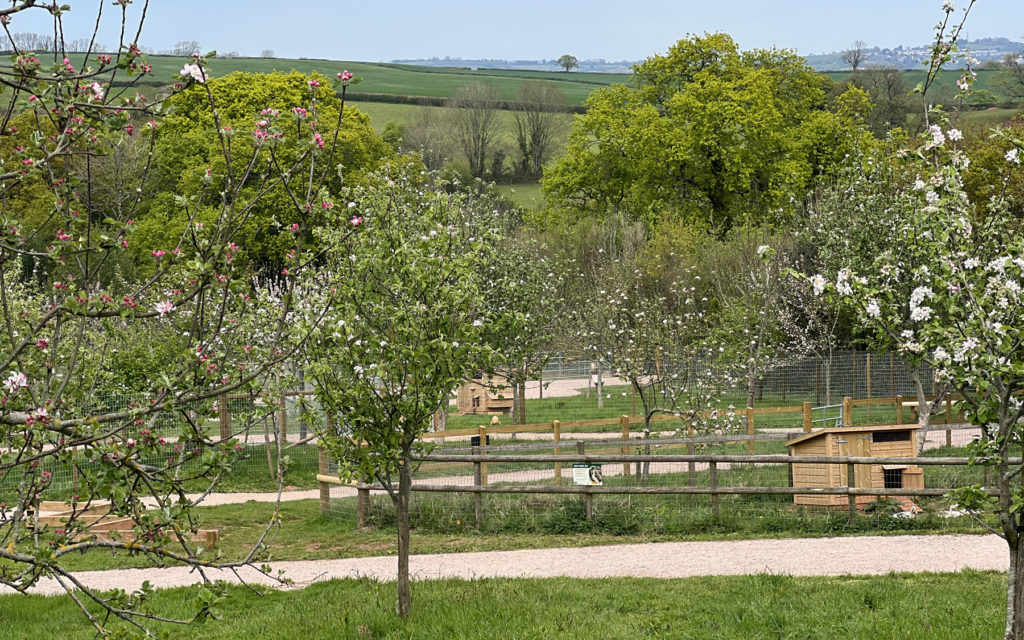 Occombe Farm Shop
From the shopper's car park there's level access to the Farm Shop and designated parking spaces for Blue Badge Holders in front of the entrance. The shop is fully accessible, being on one level, with lift access to Occombe Farm Café above. The car park surface is tarmac.
Occombe Farm Café
The Café and accessible toilet have level access from the large, visitor car park. There is a lift to the Farm Shop. There is a mix of gravel and laid paths on approach.
Occombe Farm Park and Play
There is level access from the Farm Shop car park through the Farm Shop. Access from the large car park incorporates a slight gradient path. Throughout the visitor attraction paths are a mix of gravel and laid. The animal paddocks trail route comprises of mainly 20mm to dust laid path with some slight inclines.