We're excited to announce our Occombe Birthday Party Package is now live! A fun-tastic party for your child at Occombe Farm Park & Play.
Our Package
All-day entry to Occombe Farm Park & Play.
A special 45 minute animal encounters session with a Ranger.
Private party room for 2 hours.
A yummy party picnic for each child prepared by our Farm Café. Plus a fun animal mask and seeds (to eat or plant).
Animal feed for goats and sheep.
2 free complimentary tickets for use by parents (or to pass on to others if you are an annual pass holders).
You can bring your own birthday cake and decorations too!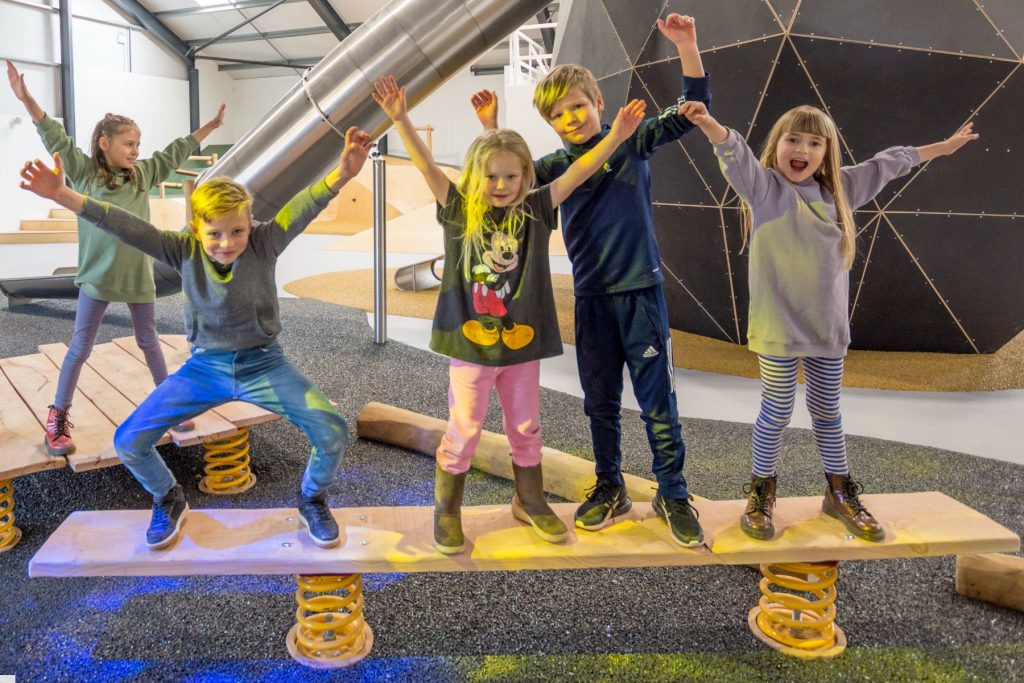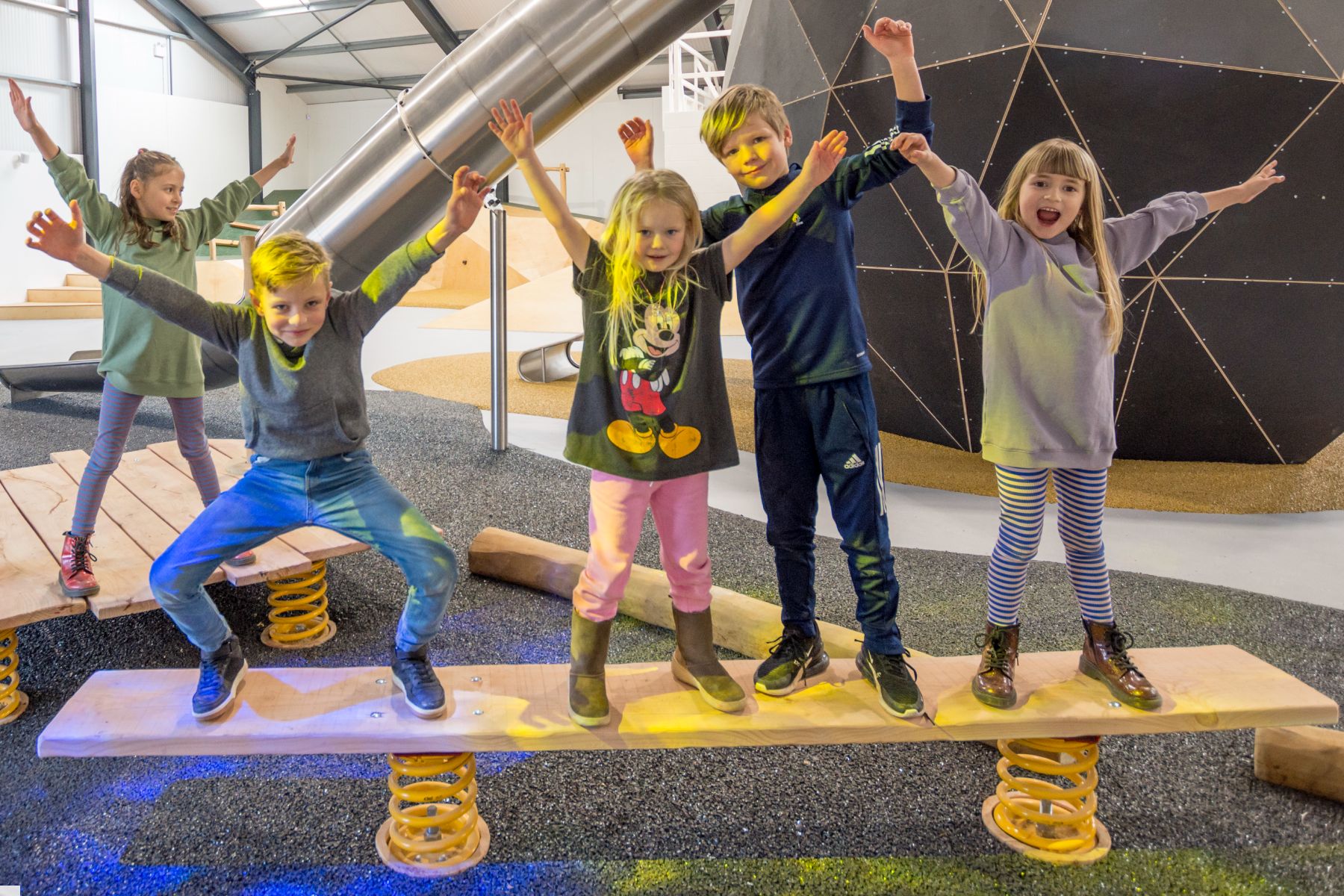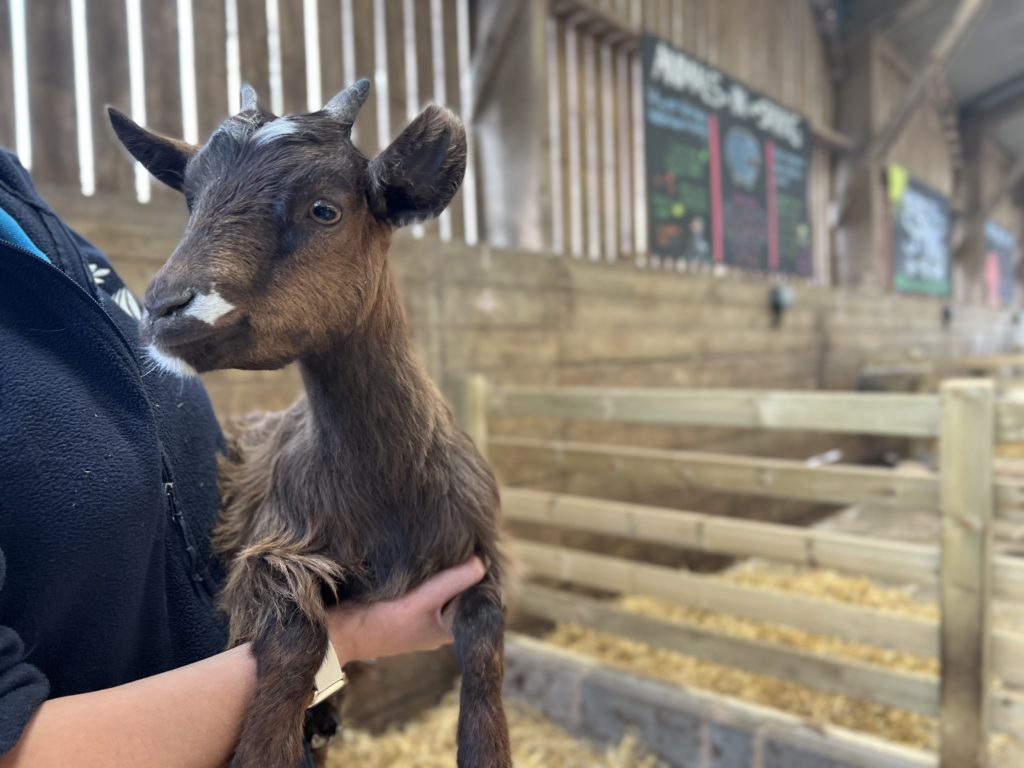 Choose a tailor-made Animal Experience
Be a Goat Ranger. Get in the paddocks with the goats. Meet, feed, groom and walk them – just like our rangers do.
Pigs Playtime. Join in with pig's playtime; meeting, feeding, tickles and giggles.
Fowl Fun! Collect chicken eggs from the pens, meet the chickens up close, plus supervised interaction with ducklings and chicks (seasonally).
Cuddle Time. Meet our small animals with supervised handlings with our guinea pigs (a longer session than normally offered on daily activities).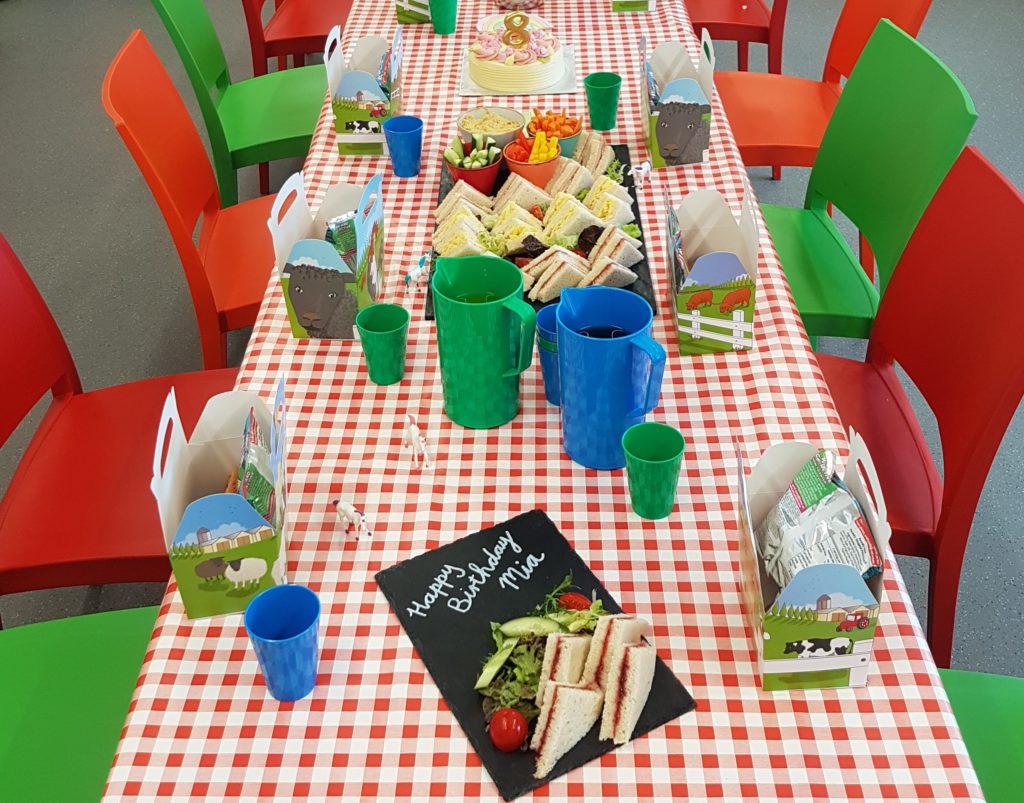 "We booked this as an end of term celebration for our children who are leaving to go to primary school and we are so glad that we did!
The room for the party lunch was spacious and had everything we needed plus we had it until 3pm which was perfect as it gave us somewhere to keep ours and the children`s bags and wellies. The children enjoyed their lunch and the party boxes gave it that celebratory feel!
At first we were a little daunted by how big the indoor and outdoor play spaces were – being responsible for 14 children scattered everywhere was quite scary! But Carol was really helpful and stood near one of the exit spots for us which was reassuring!!!
The play areas were excellent! So far removed from the usual boring soft play zones and with so many spaces for the children to explore and have fun! And everywhere was so clean!
The animal experience was thoroughly enjoyed by all – Eve had a lovely rapport with the children, and was able to keep control of them as well as making it fun and pitching it at the right level for them.
All staff were very helpful from the beginning of the booking process to the end of the visit – thank you to Hayley for juggling the times around and making it possible for us! We would definitely like to make this an annual event!"
White Rock Pre-School