There's nothing better than having a great outdoor cook-up! We've everything you need for the perfect dine-out. Let us inspire you with gorgeous meat selections, locally made coals, mouth-watering rubs, oils and marinades.
Mighty Meats
Our beef and lamb are from Grove Meadows. A family butcher based in Kingswear. All produce is sourced locally, grass-fed and naturally matured. We've chicken and duck from Creedy Corner of Crediton. All free-range and there's Duck confit and pies too. Bacon and gammon are sourced from Newton Abbot people, Devon Choice and our sausages from WF Chinn and Manor Farm. We use these sausages in our Farm Cafe breakfast too.
Ross and Ross are award-winning producers of hand-blended dry rubs, authentic sauces, jams, salts and marinades. Perfect pairings for meat, fish and veggies. There's kits and gift boxes prfect for you and perfect to gift.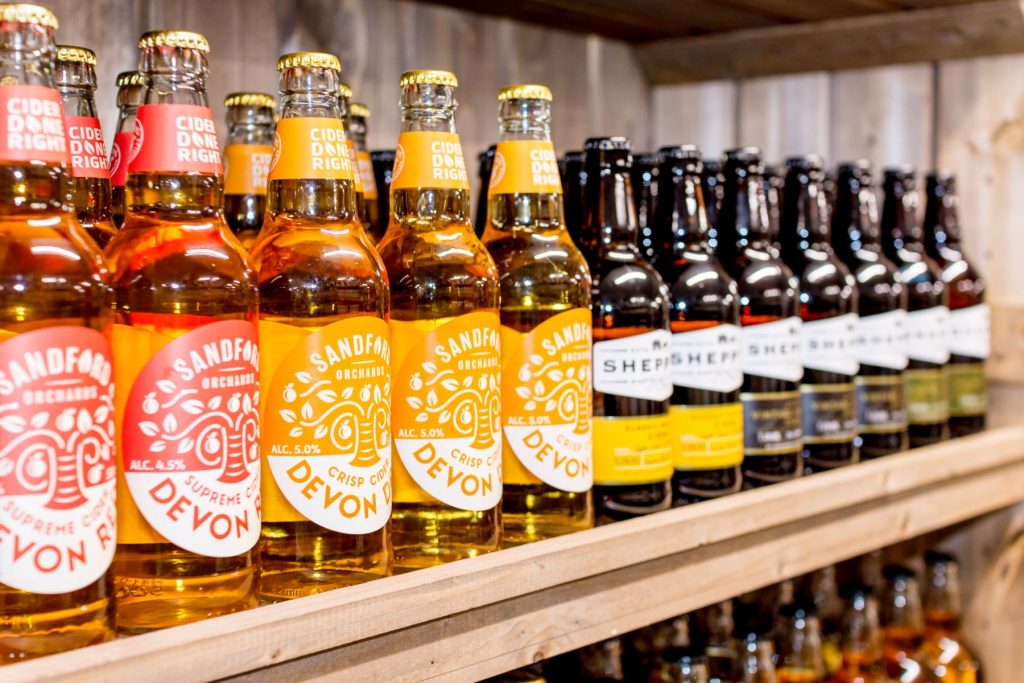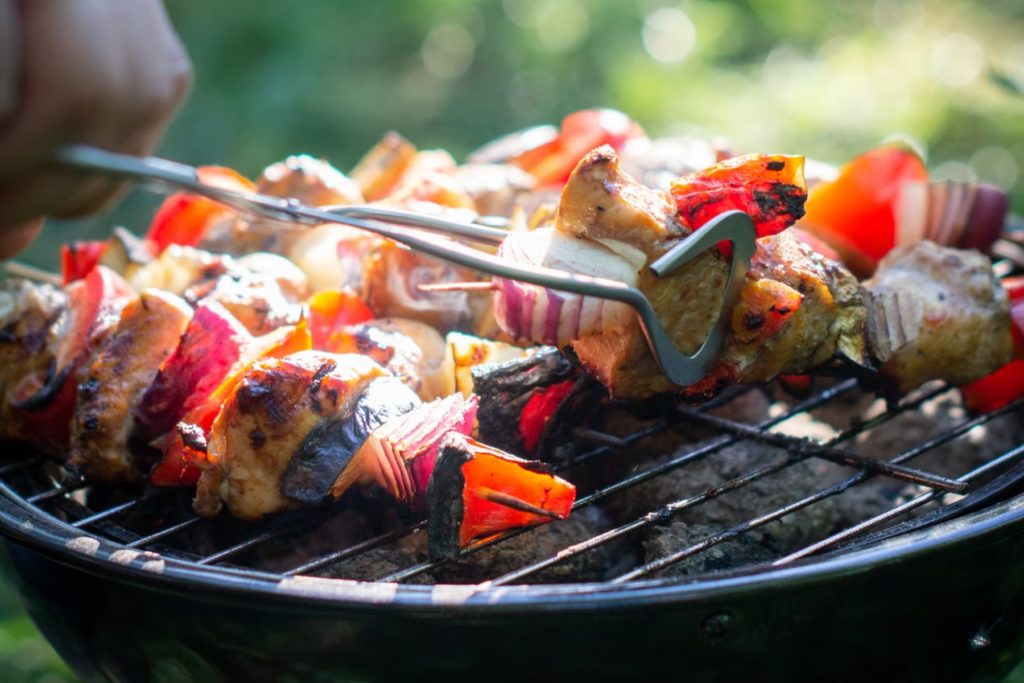 Try something new!
Meet Spindle Wood Farm. A small farm that produces BBQ Charcoal made from wood extracted from their woodland. Their timber is from thinnings and extracted with horses through sustainable methods. The charcoal is made using traditional methods, is chemical-free and pure too. Come in-store to learn more!
For beer lovers, there's award-winning ales, lagers and bitters from regional breweries located in Devon and Cornwall. There's refreshing locally brewed ciders too, some made right here on our doorstep in Torbay. Add some great handmade snacks and you have the most unique gift.